Our activity is mainly based on recurring activities such as subcontracting manufacturing and the projects we realize for our clients.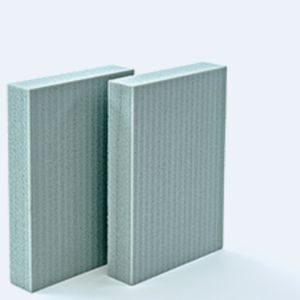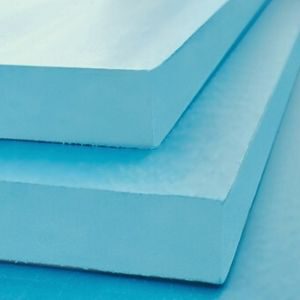 Our goal is to develop the best production solutions for the insulation industry
We offer to our clients sophisticated production systems and process technology for many application in the area of insulation production lines. Our specialization in the field of the production of panels and blocks of insulation allows us to propose a broad range of machines.
Applicable to plastic and bio-sourced productions, the lines we produce are tailor-made thanks to our design office. Thus, we realize lines for the production of XPS, EPS, PUR/PIR, PET or mineral panels.
We realize customized solutions thanks to our design office. 
At Schermesser Insulation we want to make our business a sustainable and environmentally friendly process. As such, we are committed to ensuring that our facilities are integrated into sustainable systems to ensure a long-lasting, energy-efficient insulation board manufacturing operation. Ecology is an issue that is increasingly present in the construction and building sector. Today it is essential that current generations can meet the needs of the present without compromising the ability of future generations to meet their own needs as well. In our approach to the realization of production lines for the insulation field, we believe that in the building sector, ecology and sustainability are essential marketing arguments today, especially for insulation products. 
Together with our customers, we develop solutions with high insulation performance and a low ecological footprint. We develop production processes that save resources and integrate recycled or biosourced raw materials. 
Beyond wishing to set up manufacturing processes of insulation panels of quality and high performance for our customers. We wish to propose to create lines that take into account the ecological aspect, the environmental protection and the sustainable development in order to produce insulation panels.